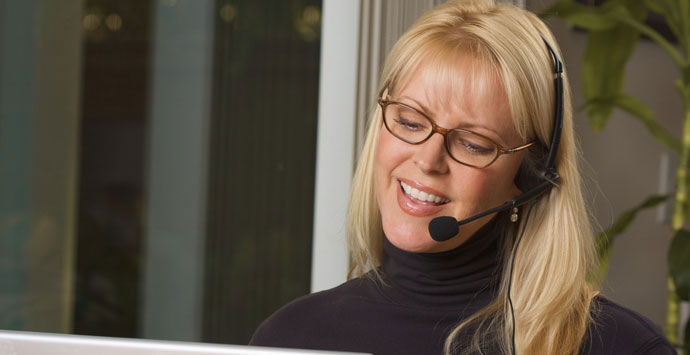 BOILER ROOMS ARE OUT DATED AND EXPENSIVE.
YOU NEED STAFFING FOR THE 21ST CENTURY!
YOU NEED A CALL CENTER SERVICE THAT CUSTOMERS CAN RELATE TO.
WE STAFF IN BOTH ENGLISH AND SPANISH WITH NO INFLATED OVER HEAD.
If you're looking for the BEST in Monitors, PBX operators or any over the phone fulfillment requiring live telephone reps, you have come to the ONLY place to be! We have been serving the alternative and mainstream industries with staffing needs since 1996!
We have an iron clad reputation with the nicest voices and BEST Service and the lowest Rates in the US, Europe and Canada.
DON'T use a Third rate call center or point your traffic to a questionable source. Let us take the worry, hassle and liability out of staffing your business. This is CUSTOM call center service without the call center cost!!
DON'T TRUST YOUR HARD EARNED TRAFFIC TO AMATEURS or un-licensed services who CLAIM to be a real agency! We are a licensed corporation ready to do it all for you and your Callers will thank you!
PLEASE CALL 1-702-606-9716 OR E-MAIL US AT [email protected]
Note: This number is for clients looking for staffing ONLY. Please no job seekers or solicitations your calls will not be returned on this number. If you are a job seeker, please call our job hotline number at 1-800-403-7772