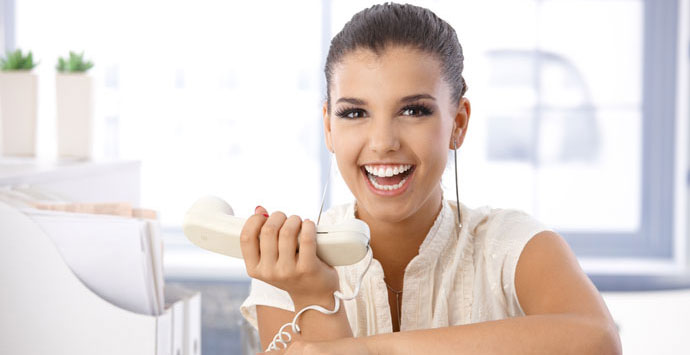 Welcome we are so happy you stopped by!
Lip Service Inc. was established by an Audiotex industry Veteran since 1987 . Well, with a little help from her vocally talented friends.
Since then it has blossomed into one of the only alternative staffing agencies of its kind.
Our agents can work from most U.S. states, from home, and that saves our clients lots of ugly overhead. Our long history of clients has been impressive to say the least. We are a very fun fulfilled and happy group. We have talented agents who have been here for years and others who return to us year after year and that says it all!
Our philosophy…
"Any job that you love is a job to be proud of." Unlike many companies, we establish a sense of belonging. We run our company like a family, and frankly many of us have been here so long, we basically are truly "FAMILY." We believe that hard work, determination, and passion for what you do is the foundation for a successful person. It also makes a company successful. We here at Lip Service Inc. are filled with happy successful people who love what they do!
We thank you for taking the time to get to know us.
We look forward to welcoming you to the #1 ranked Alternative staffing agency in the U.S, UK AND BC Since 1996!
Sincerely,
Lip Service, Inc